FrontRunner
Simple. Accurate. Affordable.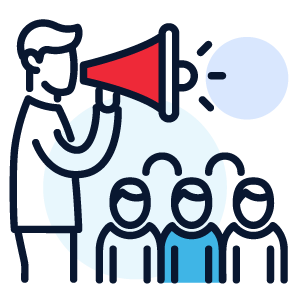 We Keep Track For You
Enter in your data just once and FrontRunner will take care of the rest. FrontRunner is a true one-time entry.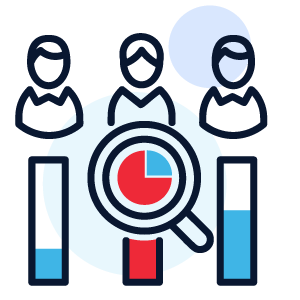 Make Reporting Easy
Our step-by-step forms allow you to create complicated reports in a matter of minutes, so you can move on to better things.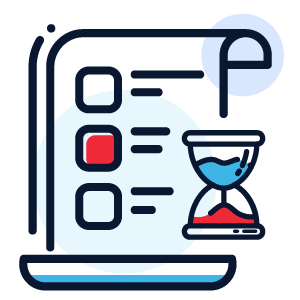 Save Hours of Time
FrontRunner takes care of the repetitive and complex data and financial jobs so you can focus on the true purpose of your campaign.
Your Campaign Doesn't Need to Be Complicated.
We're Making Easier Than Ever!
Everything you need for campaign finance administration and reporting.
AD-HOC Reports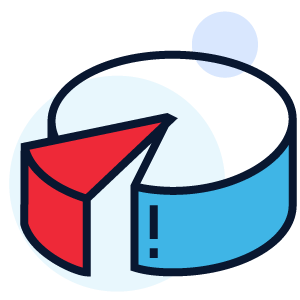 The FrontRunner looks at every piece of data in any way you want to look at it for customizable reports.
Reconciliation Reports
Always know where you stand with bank deposits. Easily reconcile your statement each month.
Online Contributions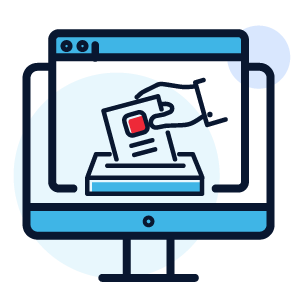 We work with Anedot to ensure your online contributions are recorded through automation, eliminating key-data-entry.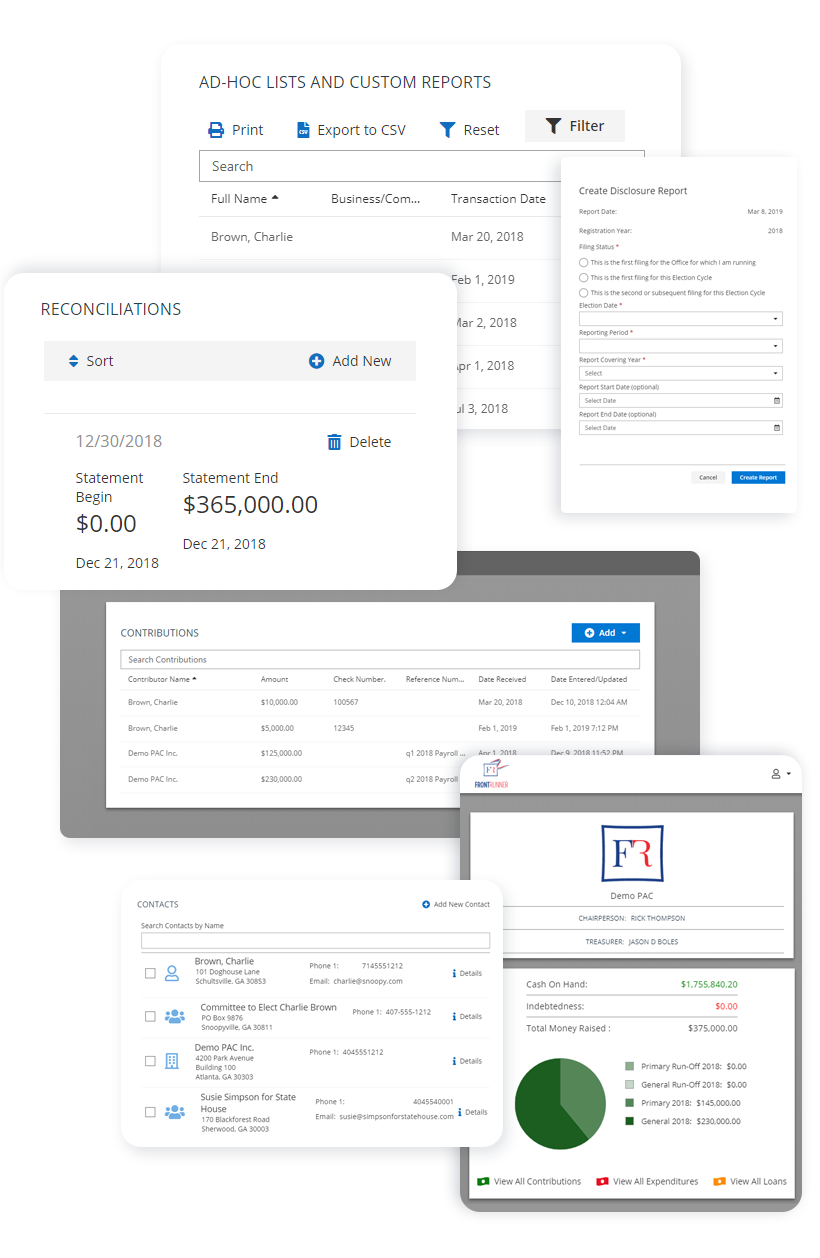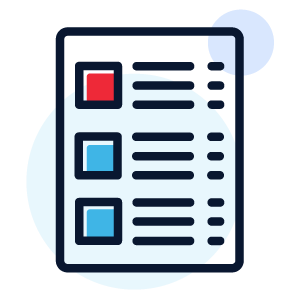 Contacts List
Create profiles for your contributors to auto-populate contact information when you create reports and lists.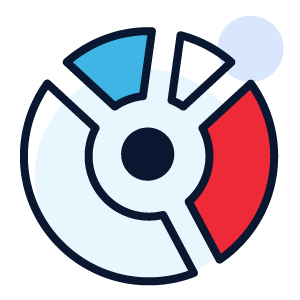 Disclosure Reports
Stop worrying about what goes into a disclosure report. FrontRunner will take care of it and make it easy on you.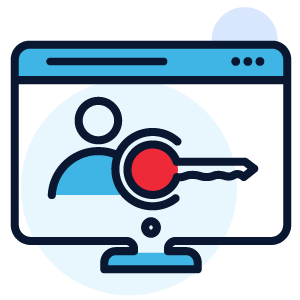 Easy Registration
To register for a FrontRunner account, just fill out a short form and start simplifying your campaign in seconds!